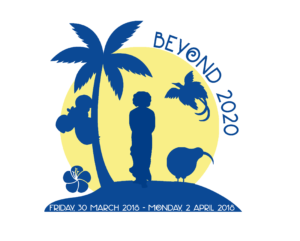 Beyond 2020
Hamilton, New Zealand
30 March 2018 – 2 April 2018
Message from Zone 3 Young Adult Coordinator
Dear Young Adults,
Aum Sai Ram!
It gives me great pleasure to invite you to Beyond 2020, a forum to unite and build an interactive, exciting and contemporary platform for the Zone 3 Young Adults to engage with each other.
Beyond 2020 will take place in Hamilton, New Zealand, the country our dear Lord, Sathya Sai Baba, affectionately refers to as 'New Sai-land'. The program will be held during the 2018 Easter weekend, commencing on 30 March and concluding on 2 April. Just as Easter is a time of spiritual reflection and is symbolic of new life, Beyond 2020 will be a time of spiritual connection that brings about new opportunities.
Yet our journey does not end there! The aim of Beyond 2020 is to create a legacy that can be preserved and passed onto future generations beyond the landmark of the year 2020. With the theme IGNITE, we have an opportunity to rise above our individual and national boundaries, and contribute towards forming a united vision for the Zone 3 Young Adults.
Please join me along with hundreds of other young adults, to create spectacular moments and send out sparks of love, as we laugh, learn and IGNITE our hearts. Our mission has begun!
With love,
Shiva Karan
Zone 3 Young Adult Coordinator
Sathya Sai International Organisation
---
Promotional video for Beyond 2020
---
Flyer for Beyond 2020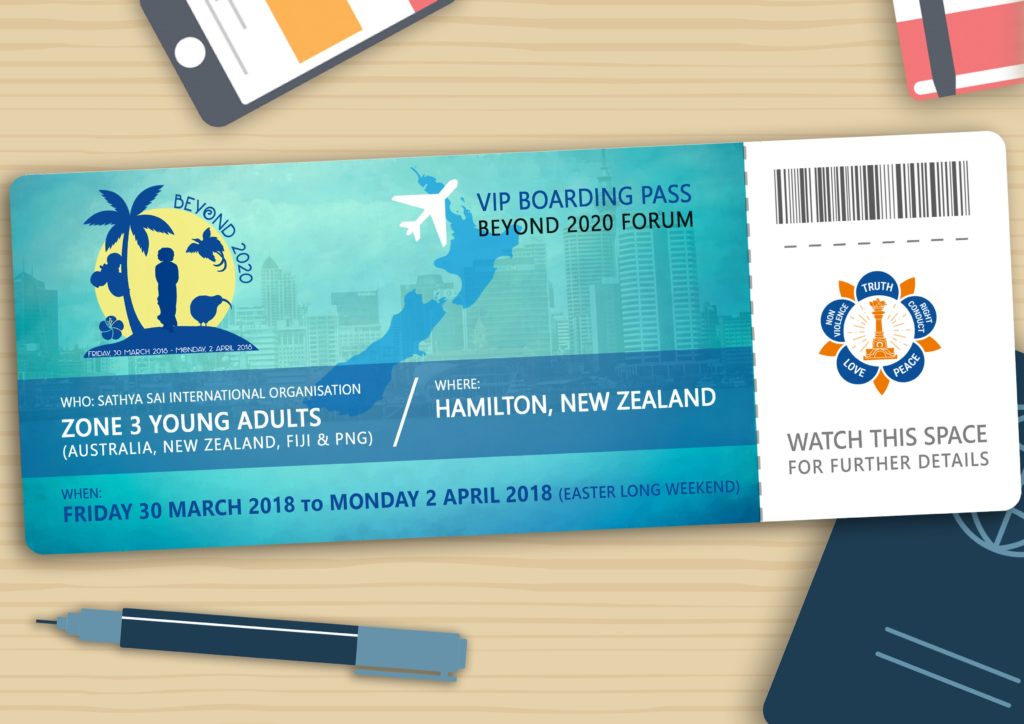 ---